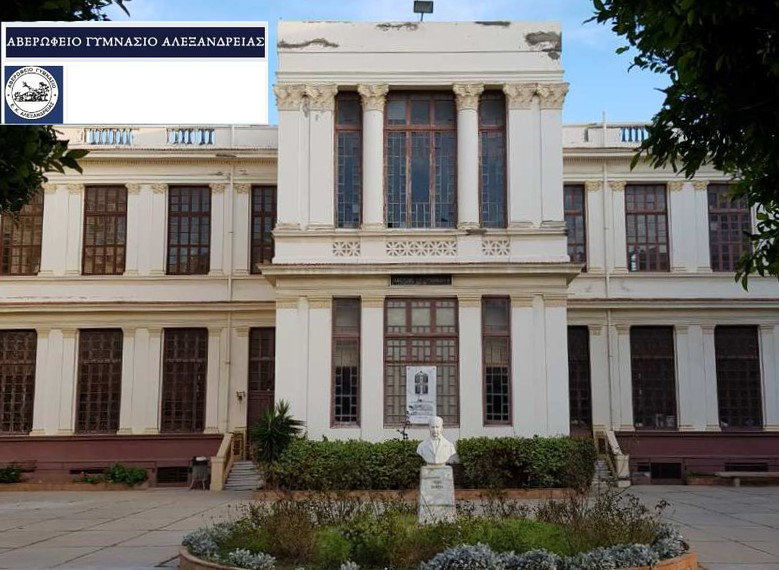 From the beginning of its operation, Net Media Lab of N.C.S.R. "Demokritos" created and supported actions for the Greeks of the Diaspora, collaborating with national and international organizations.
Such distinguished actions were the recording and internetization of Greek Scientists of the Diaspora, the digitization of material from 160 Museums of Greece and Cyprus, the online presentation of all Greek Authors in collaboration with the two associations of Greek Writers, the online presentation of the Ancient Greek Literature, the online promotion of The Voice of Greece and other media, etc.
In this context, we welcome the new collaboration with the Averofio Greek High School of Alexandria, Egypt, which is expected to finish in 2022 and we hope for the most positive results, both in the field of transfer of know-how in educational Robotics and from the strengthening of ties with the Greek Community.
Congratulations to all partners and stakeholders!
For more information about Averofio High School of Alexandria visit: http://averofeio-school.world.sch.gr/