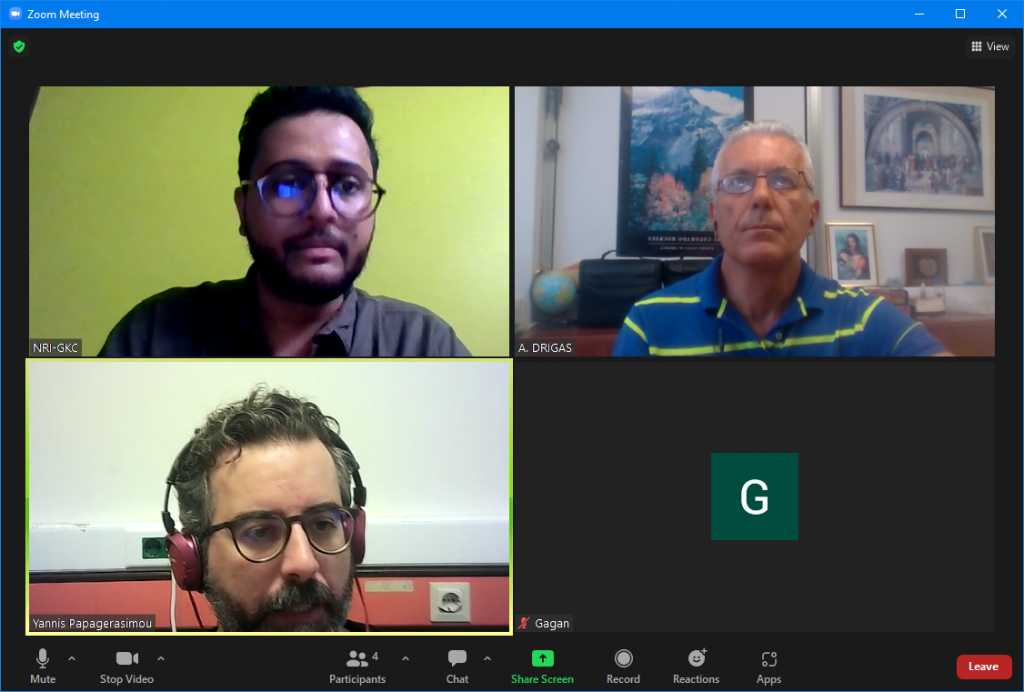 Net Media Lab received an invitation to provide consultation, through a series of discussions, e-mails, and questionnaires, to the Japanese Ministry of Internal Affairs and Communications (MIC) and its Counselor, Nomura Research Institute (NRI), a leading think-tank from Japan, which is conducting a study regarding the inclusion of the Japanese senior citizens. Representatives from the Institute were interested in the results of Net Media Lab's successful Projects Seniors Go Digital: Promoting Inclusive Strategies for Disadvantaged Seniors and GranKIT: Grandparents and Grandchildren Keep In Touch, as well as the Postgraduate Degree Programme, titled "Specialization in ICTs and Special Education: Psychopedagogy of Inclusion". The consultation was provided from 20 August to 20 September 2022.
In particular, the study aims at launching courses and holding workshops across the country to improve the digital literacy of senior citizens in an effort to eliminate the digital divide in Japan, as it would help realize a society in which everyone can benefit from digitalization. It also aims at helping Japan's Ministry of Internal Affairs and Communications understand what kinds of programs are currently running across the world and how they are benefitting the participants as they can immensely aid MIC in replicating similar programs in Japan and modify their already existing Digital Utilization Support Promotion Project.
Net Media Lab had the opportunity to walk them through the structure of Seniors Go Digital and GranKIT projects, as well as other inclusive projects based on exploitation of ICTs, and their tangible results towards the inclusion, upskilling and reskilling of senior citizens.